Lost Manuscripts
Highlights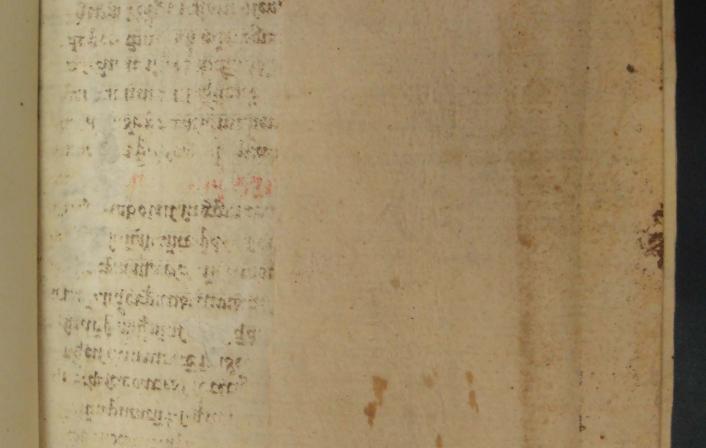 The nature of the evidence for this project is that it is incomplete but sometimes it can be little more than a ghost, as this example shows.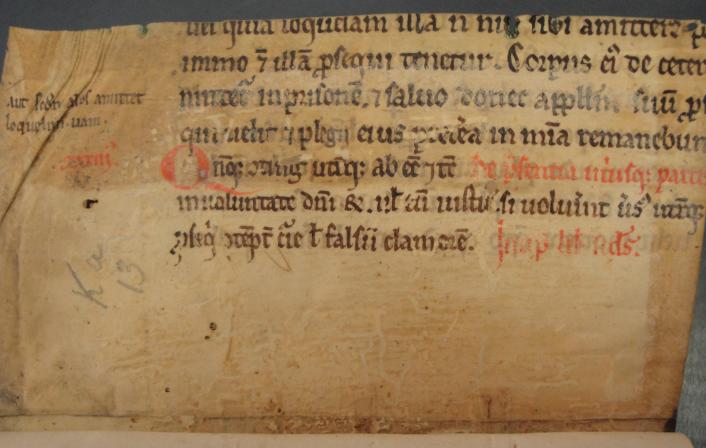 Most of the fragments in the Harsnett collection have not been studied, but a few have been. Even when they have, though, there is still more to be found.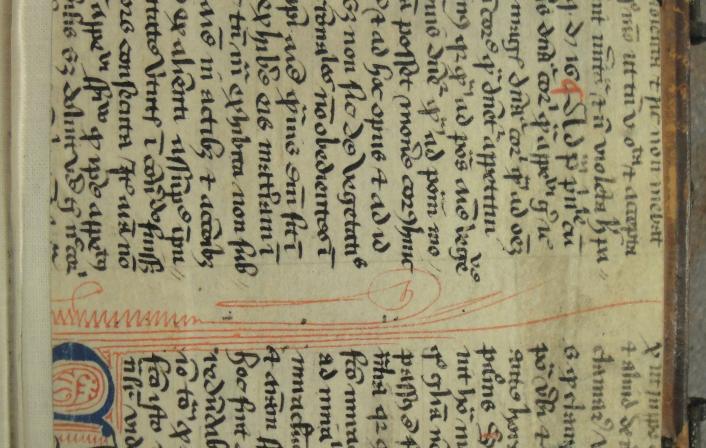 One of the more unexpected discoveries during the research for the pilot project was a volume with annotations in the hand of the man who was Archbishop of Canterbury when Samuel Harsnett was born -- Matthew Parker (1504-75).